Barlow Core Values:
Integrity.  Confidence.  Humanity.  Information.
Our business is built upon the platform of this culture.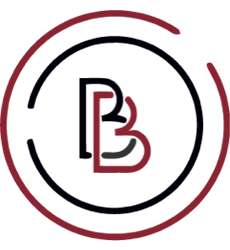 Our services include:
Income Tax Preparation
Income Tax Planning
Advising at the Start-up of a Business
IRS Representation
Corporate and Partnership Taxation
Individual Taxation
Estate Taxation
Gift Taxation
Trust Taxation
Have a tax question?
We are happy to find a solution suited to your business or personal solution.